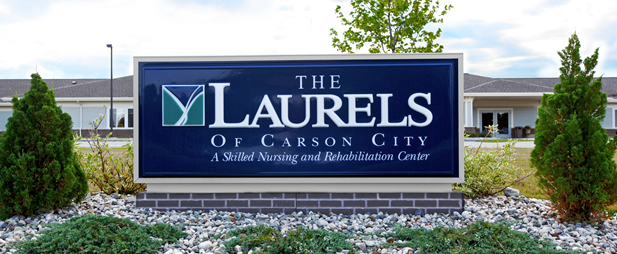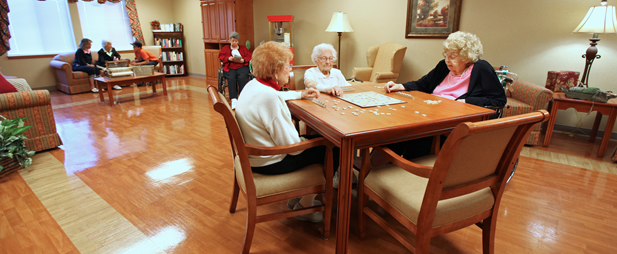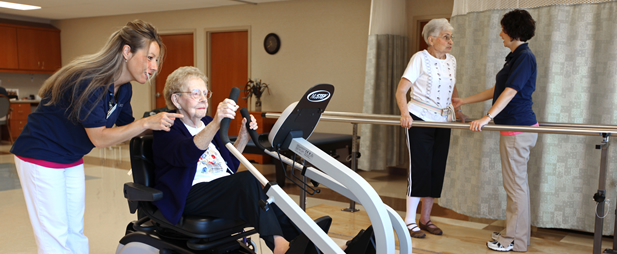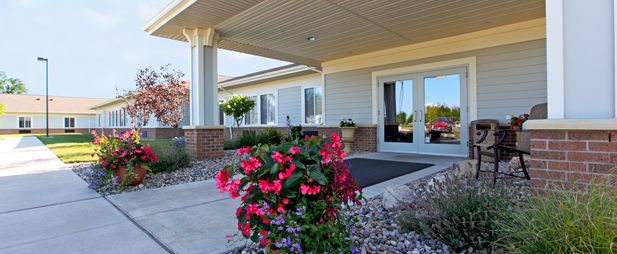 The Laurels of Carson City
A Skilled Nursing & Rehabilitation Center
The Laurels of Carson City is a state-of-the-art skilled nursing and rehabilitation center, where our guests and residents experience happier lives because they are able to make more choices and decisions regarding their own care and lifestyle. We offer live entertainment and staff members frequently schedule community outings. Our library is filled with current and popular novels, newspapers, magazines, and movies which are available daily. Our recreation center provides crafts, games, and holiday celebration. Religious services for all denominations are also provided.
At our facility, we deliver a variety of short-term and long-term nursing and rehabilitation services individually tailored to the needs of each guest or resident. The Laurels of Carson City utilizes an interdisciplinary team of experienced clinicians to achieve ... Read More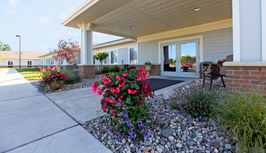 "Everybody at The Laurels of Carson City was great, group therapy was very fun! I belong to the Masons, the Masonic home is nice, but it was great to be able to stay so close to home in such a beautiful facility. I truly enjoyed my stay at The Laurels of Carson City, thank you."
- James P